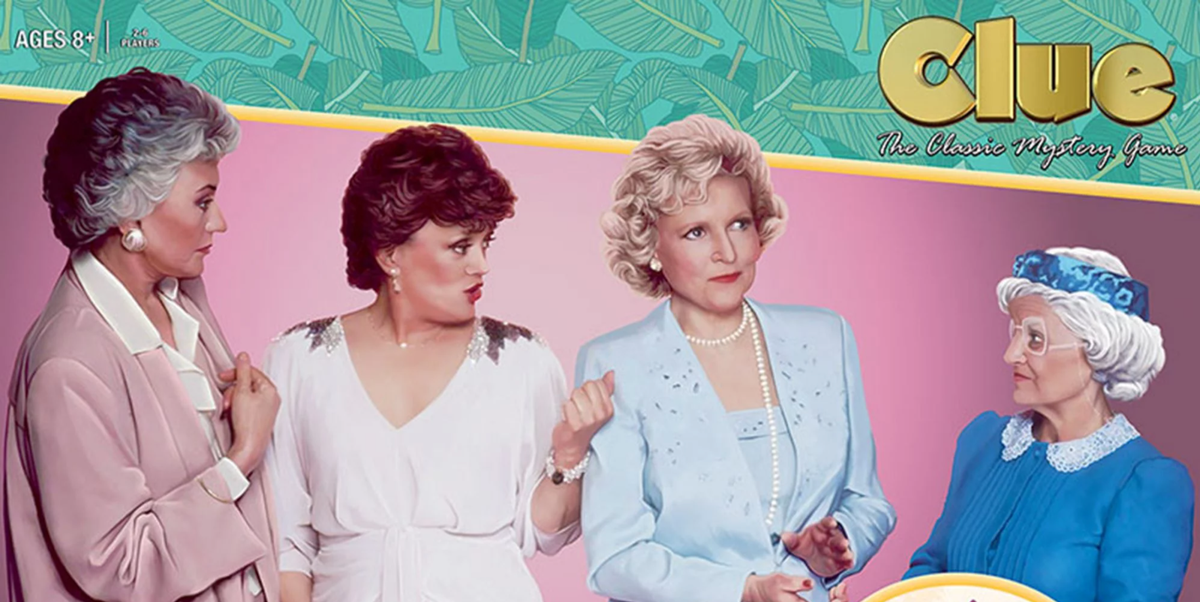 If you're not solving the mystery that is "Who ate the cheesecake?" on a Friday night with your family, well, you're really just not living. This board game comes with all the makings of a classic Clue set, just with a Golden Girls twist: The board is a layout of the ladies' home and the weapon pieces include a can of hairspray, a bathrobe, a handbag, a tube of lipstick, a lounge chair, and a high heel. Sold? Same.
from Best Kitchen Gadgets, Tools, and Tips
Read The Rest:delish...